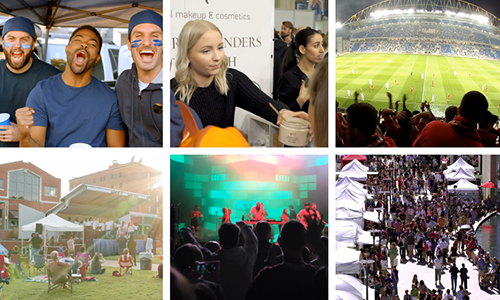 The CosPro Agency is a talent agency that coordinates, books and trains brand ambassadors for various events in top key markets.
These events usually take place in mass-market retailers, such as drug or food chains. Talent represents specific brands in the beauty, health, sports & entertainment, food & beverage industries and more!
We are always looking for talented individuals across the nation to join our agency. Once listed with our agency, a talent representative will contact you for events in your specified area(s).
Positions we are looking for:
Brand Ambassadors • Makeup Artists • Hair Stylists • Nail Techs
Estheticians • Food Demonstrators • Wellness Consultants • Influencers